The September 2021 QxControl update is now live! In this update, users are now able to create and save dewarped views for Fisheye cameras.

This new feature allows you to choose single panorama, double panorama, center, or no dewarping when viewing any fisheye camera in either live or recorded footage. You can also use Digital PTZ to navigate a fisheye camera that is dewarped in both live viewing and recorded footage.
Here are the new September features:
Dewarp Fisheye Cameras: Maximize the benefit of your fisheye lens cameras. Choose from the following fisheye views: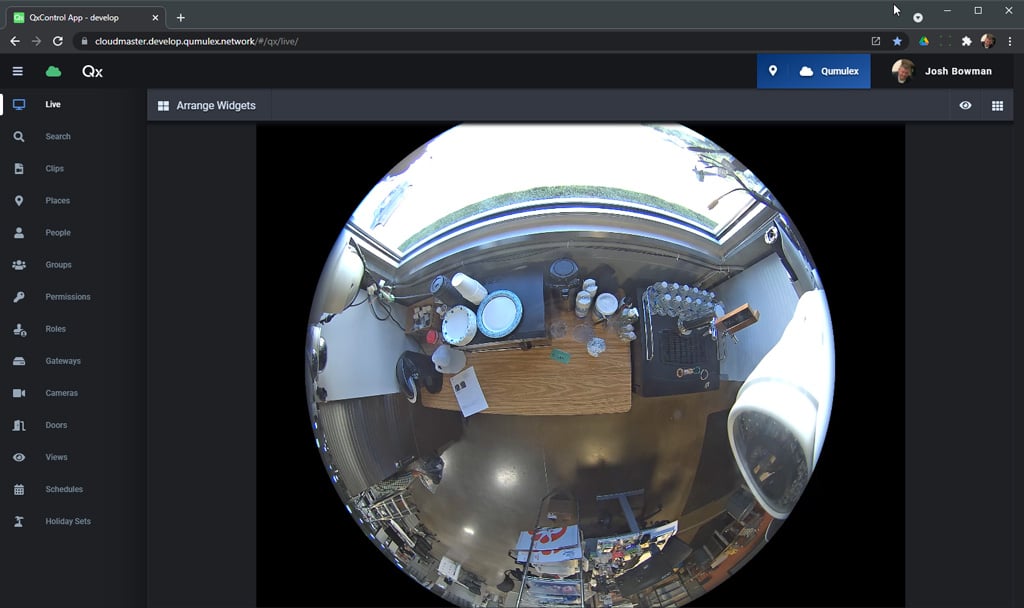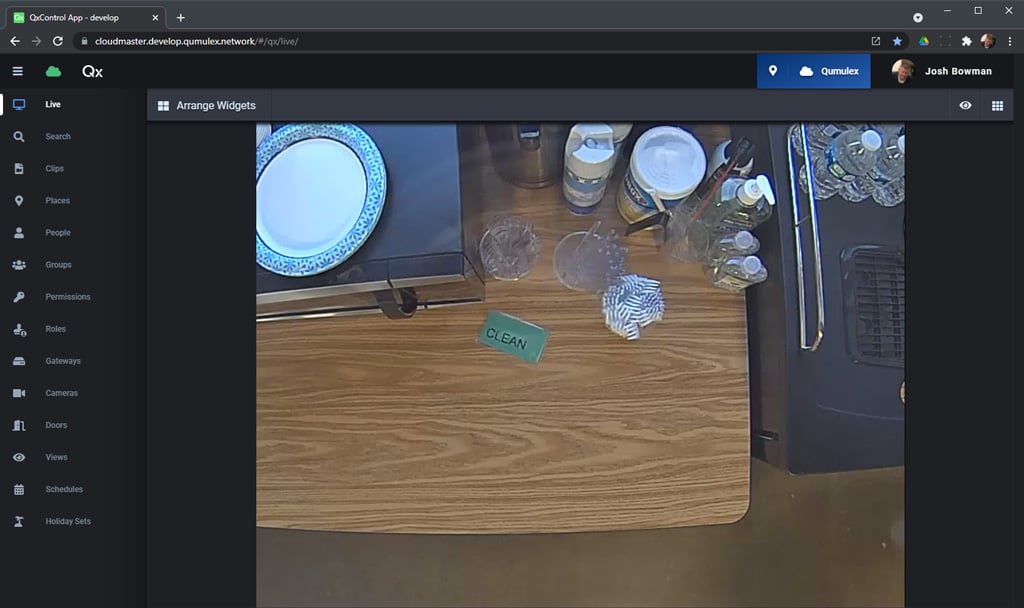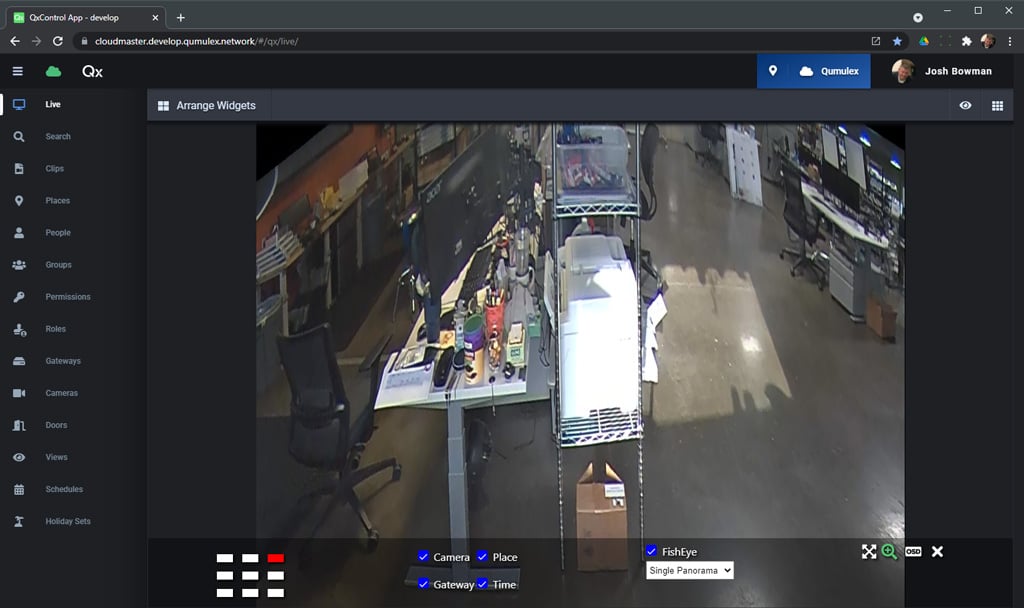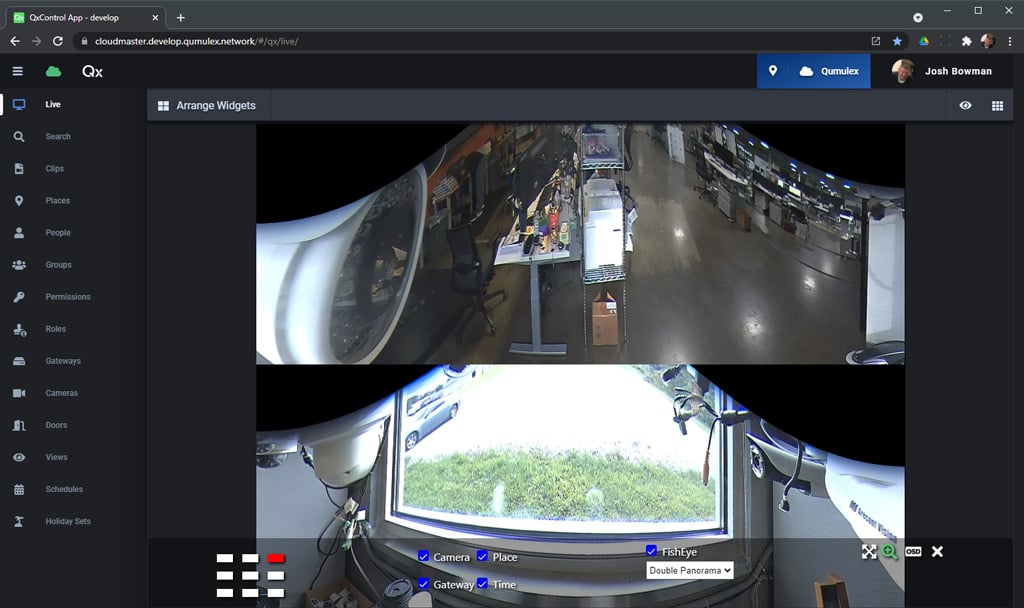 You can also view the same fisheye camera using different dewarped views simultaneously: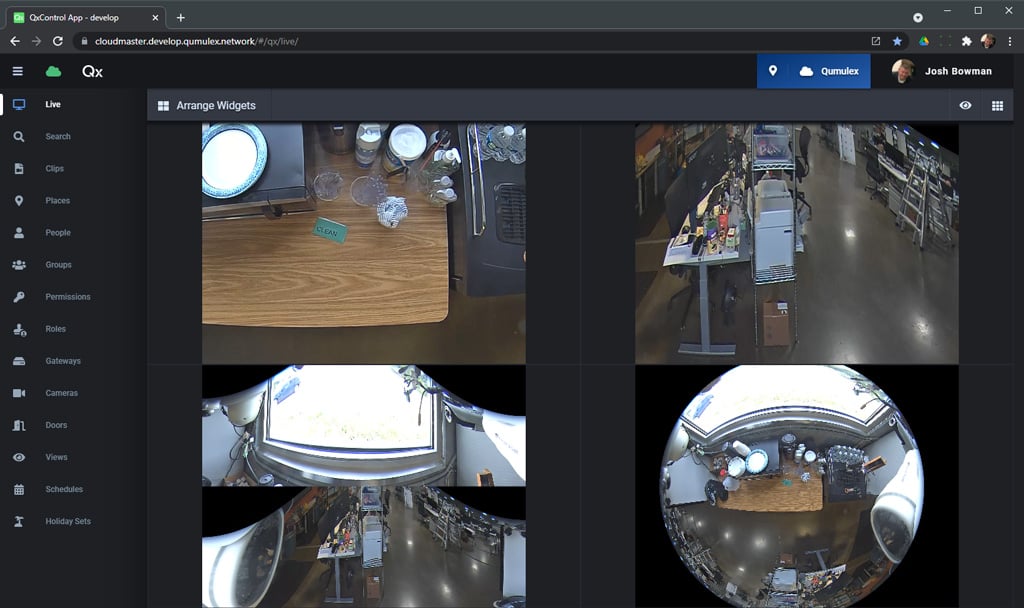 This new update also allows you to click and drag to shift and move within the dewarped view: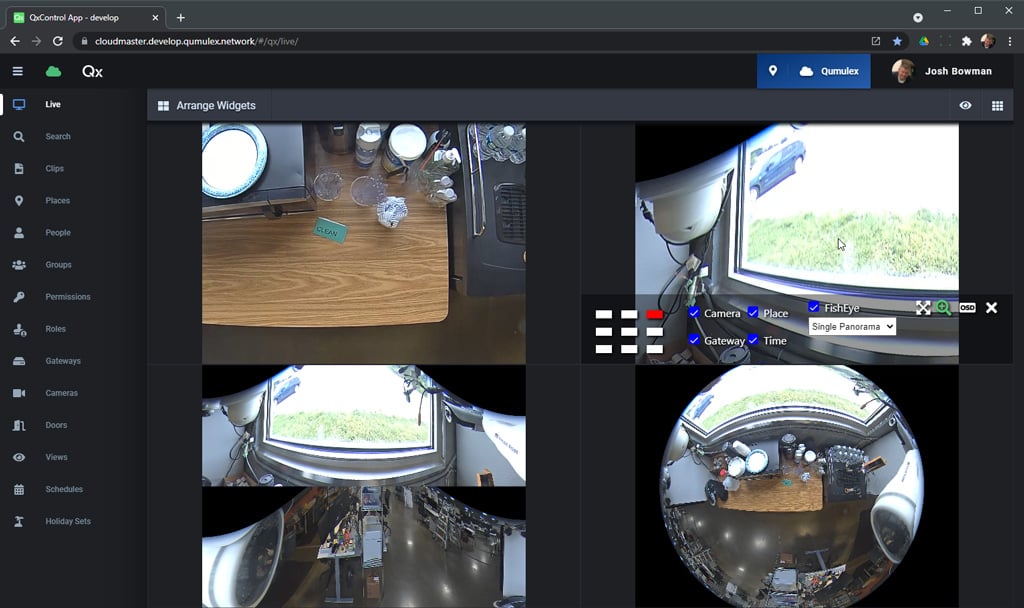 Lastly, this new update also allows you to change dewarp settings and click and drag within recorded video, just the same as live viewing: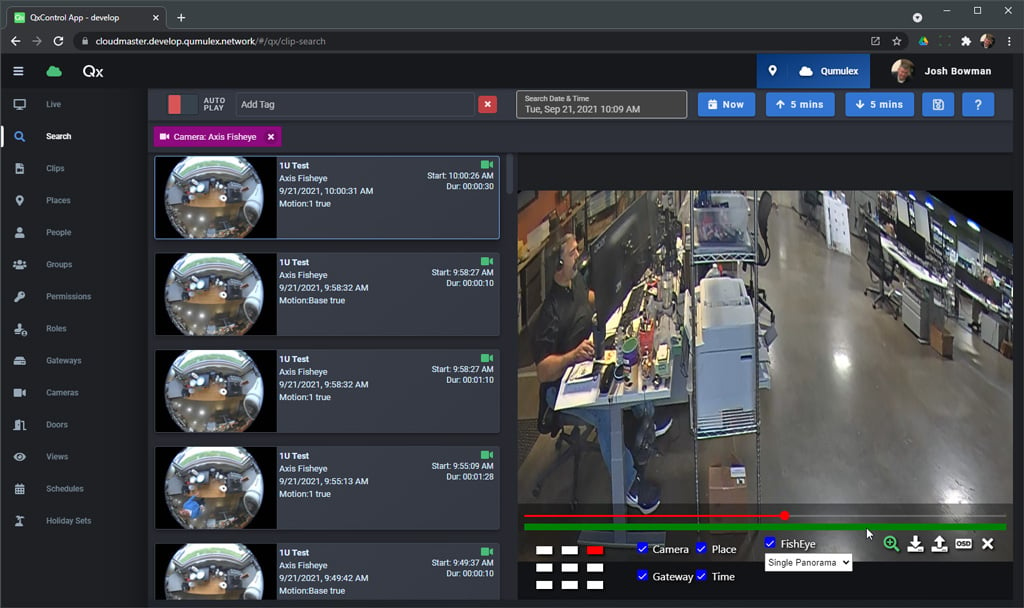 Also in the September Update: Several other enhancements have also been added to QxControl in the September 2021 update.
Information on this update with a complete list of features, enhancements, and fixes, is available here: QxControl Release Notes.