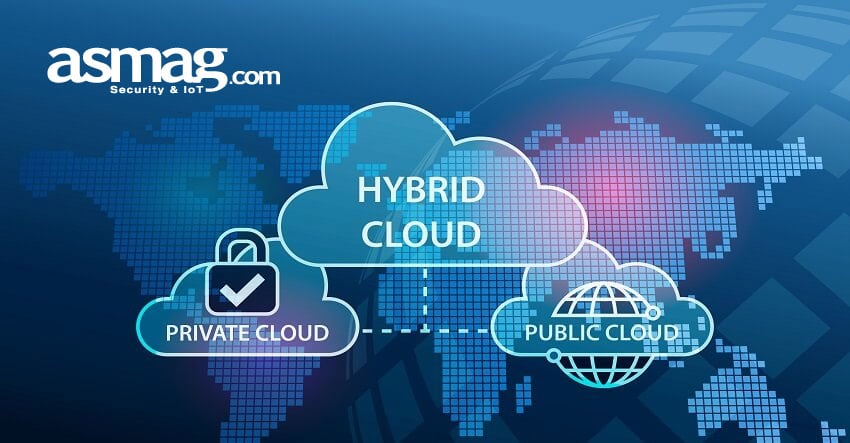 Asmag.com recently wrote an article on the benefits of a hybrid cloud architecture for video surveillance, and highlighted Qumulex in the article. It starts off:
More and more, cloud-based video surveillance is gaining traction. However, to some users, pure cloud has certain shortcomings. In this sense, the so-called hybrid cloud architecture can give end users the benefits of both on-prem and cloud solutions.
A hybrid cloud solution allows the user to store certain video onsite and others in the cloud, providing flexibility. "From a flexibility standpoint, hybrid systems allow customers to use inexpensive local storage for video archiving and less high-value video, while enjoying the benefits of the cloud for high-value video," said Tom Buckley, Co-Founder of Qumulex. "Additionally, due to regulatory, insurance or other reasons, some customers have cameras in classified or sensitive areas that they don't want to store in the cloud, yet want to utilize the same system to utilize the remainder of the cameras in the cloud."
You can read the full article here.